Featured Stories
TUSCALOOSA, Ala – Deep below the Gulf of Mexico's surface is a Cypress forest that has laid dormant for approximately 60,000 years. Discovered only about a decade ago, its wood is not corroded. Other than removing some pieces to determine its age, it has remained virtually undisturbed by human hands. It's a secret, peaceful habitat for marine creatures.
The Cooperative Institute for Research to Operations in Hydrology, or CIROH, recently attended the Worlds of Work career expo at Shelton State Community College in Tuscaloosa, Alabama. The expo addresses workforce needs in the Southeast while educating students about fascinating career opportunities in various industries. The organization helps students discover their own intriguing pathways and allows organizations to introduce themselves to their potential future workforce.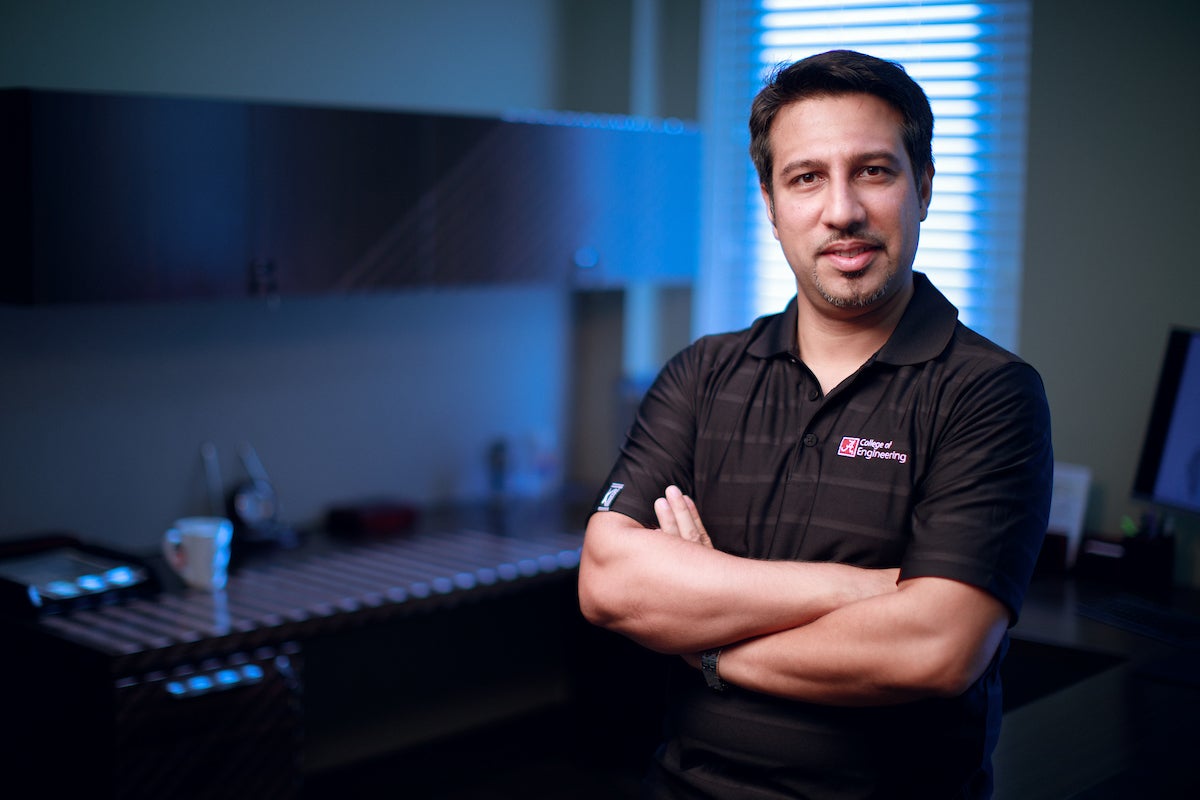 The National Science Foundation selected Dr. Hamed Moftakhari for a CAREER Award, one of the nation's most prestigious honors for top-performing young scientists, during the recently completed academic year. Dr. Moftakhari's grant will provide about $550,000 for research, education and outreach efforts.
A collaboration of efforts from five organizations focuses on using novel technology in the field to aid in coral restoration practices across the globe. The efforts have resulted in two grant-funded projects totaling more than $2 million.
AWI News
Upcoming Events
December 1

12:00PM – 1:00PM

0009, The Tom Bevill Building
Calendar